People-Centric IT for
Today's Changemakers
We are a tech-enabled professional services company
offering IT solutions to bold, emerging companies.
Trusted by innovative organizations from coast to coast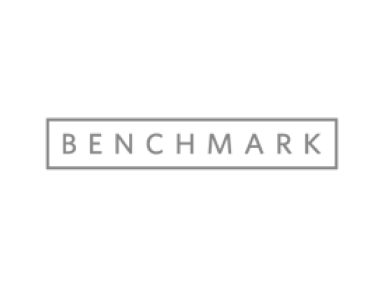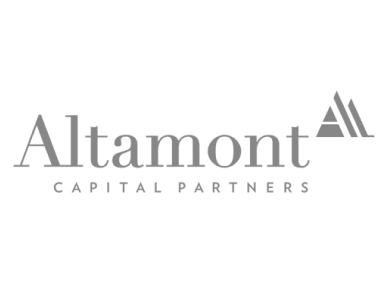 WHAT WE DO
High-touch, tech-
enabled IT services
Let Pliancy handle your email, file management, identity management, security, reporting, and more. We give you the freedom to stay laser-focused on the mission that drives you—without having to worry about the day-to-day technology that makes it possible.
Top-Tier Talent
We've assembled a dream team of creative, collaborative, empathetic IT experts
Supercharged by Technology
We develop and invest in internal tooling so our consultants can focus on solving your problems
Our Approach
Innovating Toward Simplicity
Cutting-edge systems and technology, minus the headaches. We specialize in making your IT operations scalable, secure, and user-friendly.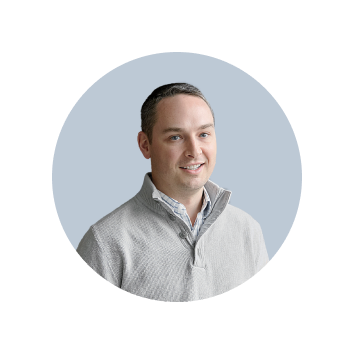 "That continuity and seamlessness of work when you need it — really it's just peace of mind."
— David Allison, Principal, 5AM Ventures
Forty Seven Inc
How to Balance Quality, Usability, and Sustainability
"You've built a scalable, secure IT architecture for us which is, essentially, invisible to the user."
Read Story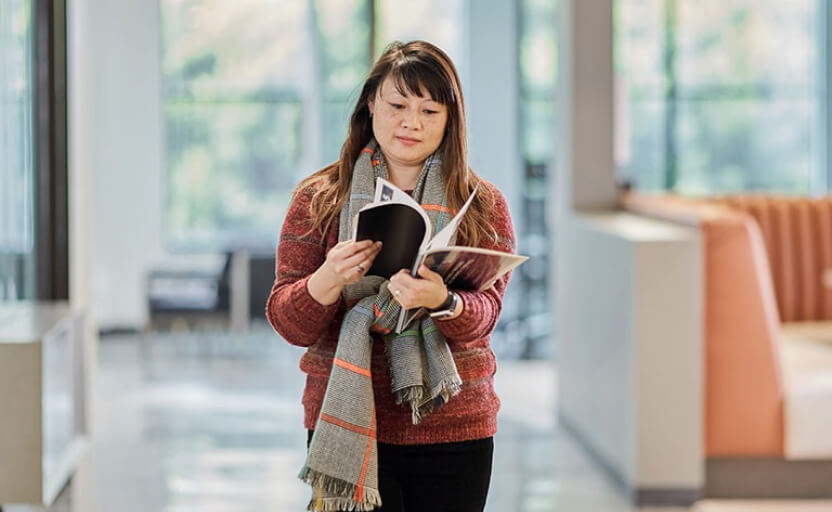 5am Ventures
Blending High-Touch with High-Tech
"Instead of emailing and printing out seven dashboards, everybody knows that they can access them through whatever device they have in front of them."
Read Story
True Ventures
A Partnership of Innovators
"I see your consultants as my partners, and they keep my world working."
Read Story
Grow Together
IT for Bold,
Emerging Companies
We specialize in partnering with forward-thinking founders who understand the transformative power of technology. Through our Grow Together program, Pliancy will collaborate with you from the ground up, designing and building flexible, scalable systems for your business.
Changing IT, one
relationship at a time
IT is about more than just the shiniest, newest tech. We believe
that personal connections and genuine understanding are the
bedrock of any effective partnership.