People you can trust.
Partners you can count on.
Life at Pliancy
Offering an extraordinary client experience starts with creating an
extraordinary employee experience.
Open communication
Silos? No, thank you. Whether you want to learn from a colleague or shoot the breeze with the CEO, you're free to connect with anyone on any team, anytime.
Work-life blend
You can bring your whole self to Pliancy instead of hiding behind a 2D work persona (you know, the one who "thrives in a fast-paced environment"). No matter what you're into, find your people here.
Holistic upskilling
Our dedicated L&D resources can help you get where you want to be. Work toward your next cert, transition into people management, or become a better public speaker—we're behind you.
Be part of the next
Iteration of IT
Pliancy is redefining the role of IT. If you're ready to be more
than a cog in the MSP machine, we want to hear from you.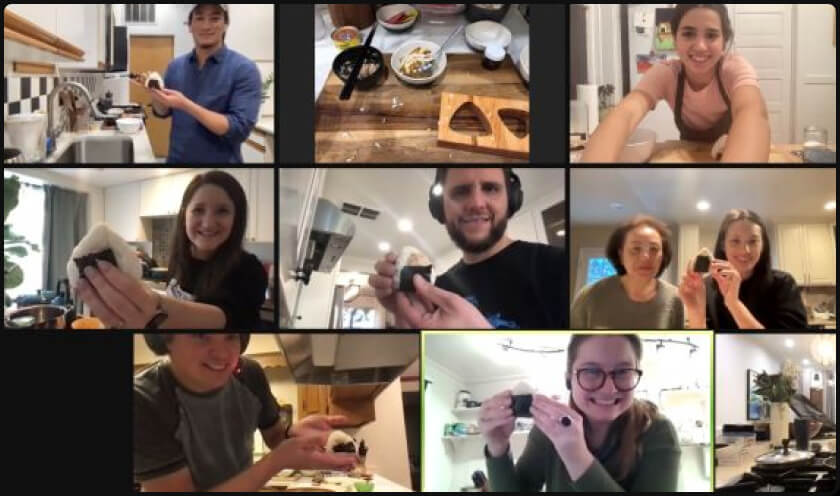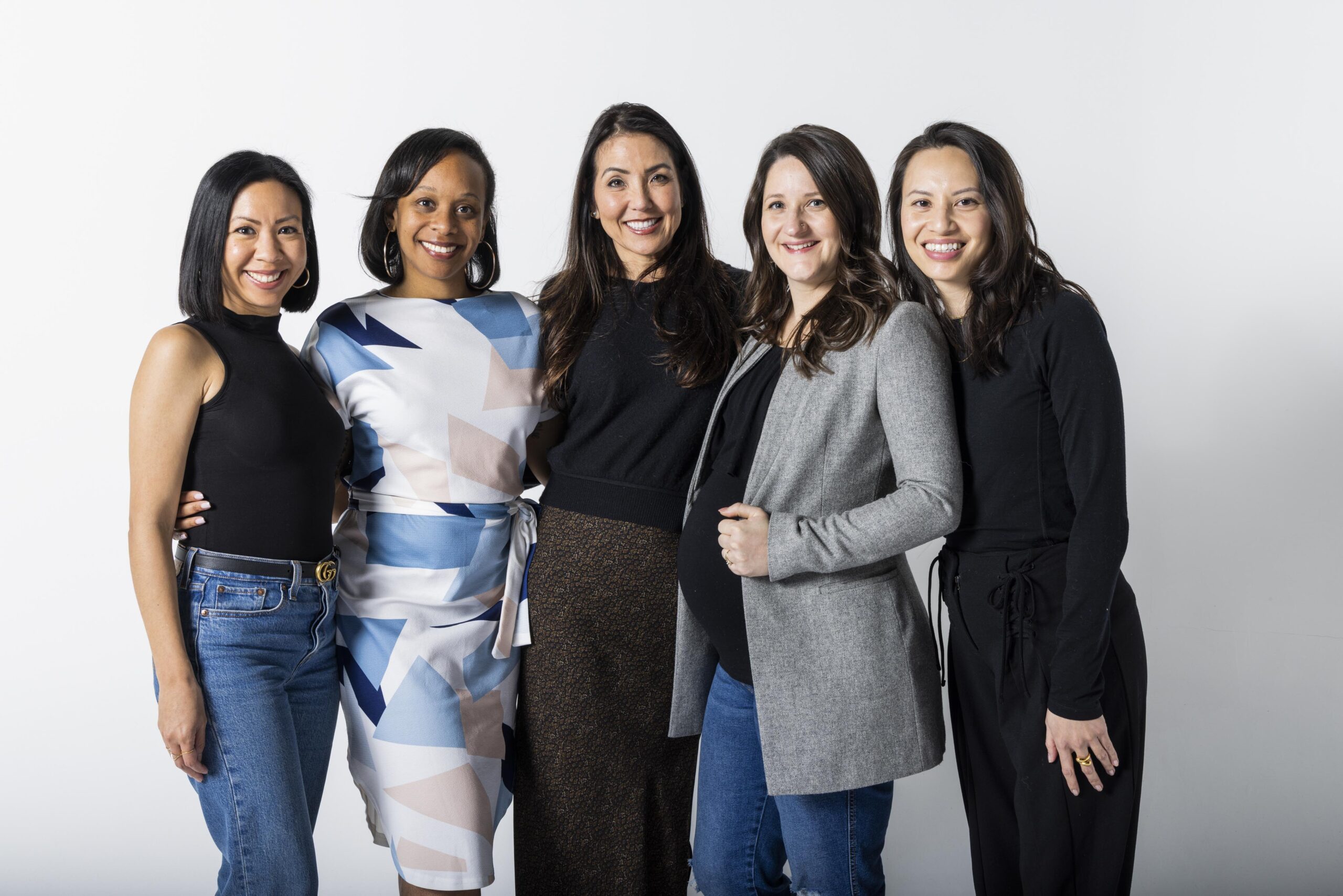 Our People
Michelle Bakula
Nathan Blew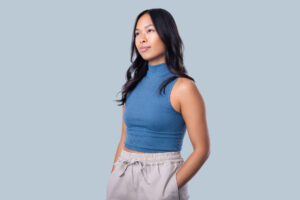 Penny Chenh
Jasmine Francis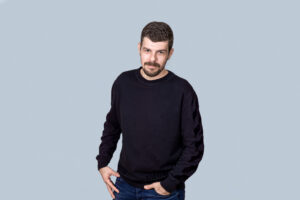 Marcus Olson
Patricio Pace
Nicole Troelstrup
Sean Akers
Sayf Aldayafleh
Hantz Alvarez
Wyatt Anderson
Jordan Ashley
Kyle Barber
Davide Basso
Zorik Bedrosian
Ryan Bickford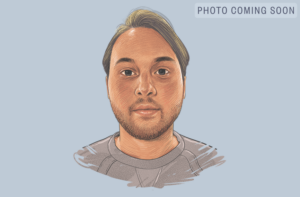 Weston Bishop
Zac Bolick
Zach Brak
Thai Bui
Anibal Cabral
Ryan Celauro
Robbie Chastain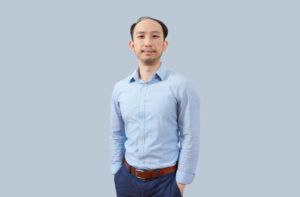 Vincent Chen
Ray Chiang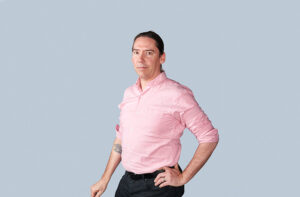 David Cole
Brian Curley
Nicholas Dahlman
Derek DaSilva
Dave Datta
Seth Davis
Greg Davis
Keynes Desir
Matt Desjardin
Cam Dicecca
Jay DiVito
Jeffrey Donahue
Daniel Ehrlich
Milo Fortin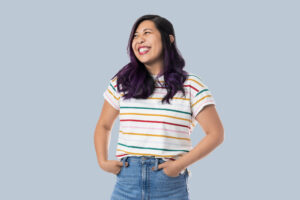 Kristine Fuangtharnthip
Dave Gargula
Steve Gavrilles
Donald Gonzalez
Jonathan Hazlewood
Dillon Head
Stephen Herrmann
Michael Hodgins
Codie Jones
Jimmy Josan
Anthony Kasongo
Jenny Kerdphoca
Zim Killgore
Brandon Kimbler
Eric Kincl
Michal Kransnopolski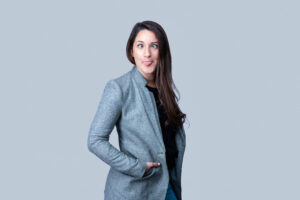 Tiffany Kress
Ricki Laird
Jae Lawrence
Daniel Lee
Waldyr Louis
Rochelle Lozada
Chris Macioci
Deepak Mallampalli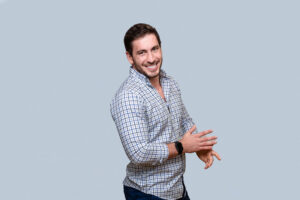 John Masland
Justin McMahon
Johan Molina
Erin Murphy
Kei Nakazono
Nam Nguyen
David Nguyen
Lisa Nguyen
Mariam Noureddine
Ross Nowacki
Ramon Ortiz
Melvin Palmer
Daniel Perez-Perdomo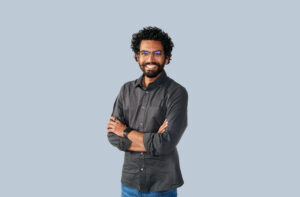 Hasroon Pervez
Glenn Pieper
Sterling Poggemoeller
Taylor Primack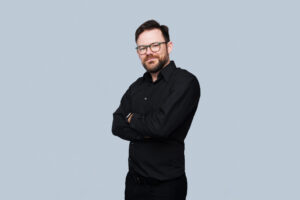 Mike Pursell
Peter Radonich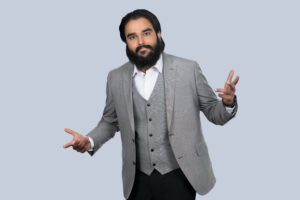 Harvey Ratanpal
Chris Reiterman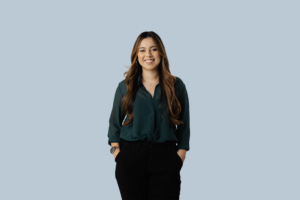 Ari Rodriguez
Madeline Rosen
Mike Roy
Katherine Ruckstuhl
David Sangimino
Jon Schwartz
Kevin Shordine
Gabe Silva
Ramon Situ
Santese Smith
Alex Soto-Reyes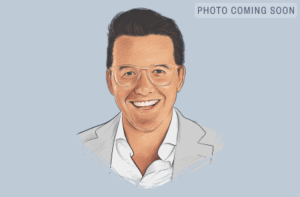 Cole von Sprecken
Dillon St.Leger
Ariel Stephens-Ladd
Robert Stocker
Tyler Stroud
Noah Tagliaferri
Nicholas Thomas
Andrew Todt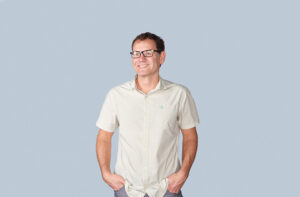 Nick Vasilopolous
Nicolas Vesin
Mark Wagner
Peter Walkowiak
Randy Weber
Jami Wiegand
Brian Zabeti