Featured
A Partnership of Innovators
"I see your consultants as my partners, and they keep my world working."
Our high-touch approach + your high-growth company = the perfect partnership
75+
clients supported from pre-seed or seed stage in the last 3 years
We understand the startup journey, from pre-seed to fundraising to investor relations and beyond. Wherever you are and wherever you want to go, we can help you make the right technological decisions.
$5.7b
total in rounds raised by Pliancy life science clients since 2019
Pliancy specializes in supporting growth-stage innovators who are bringing bold ideas to life. If you're building a modern company, we know what you need.
60+
VC funds supported
You can't fund the future using yesterday's technology. Our expertise ensures that pioneering investors' day-to-day IT operations are secure, scalable, and user-friendly.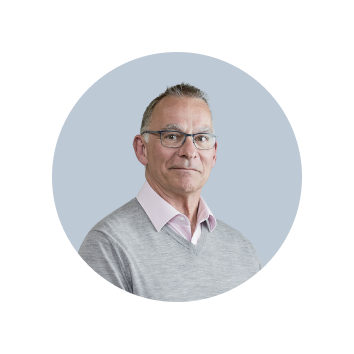 "That Transition
was the most
seamless I've Ever
experienced.
— Jim Stewart, CFO
Forty Seven Inc
How to Balance Quality, Usability, and Sustainability
"You've built a scalable, secure IT architecture for us which is, essentially, invisible to the user."
Read Story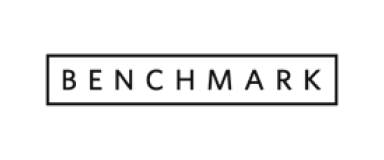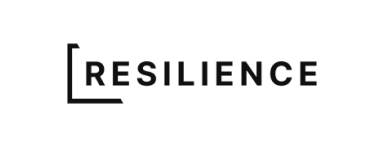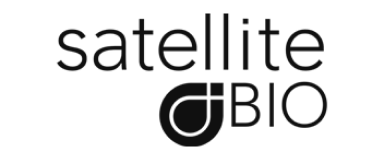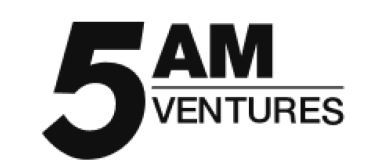 "You've built a scalable, secure IT architecture for us which is, essentially, invisible to the user."
Kyle Elrod, SVP Planning & Operations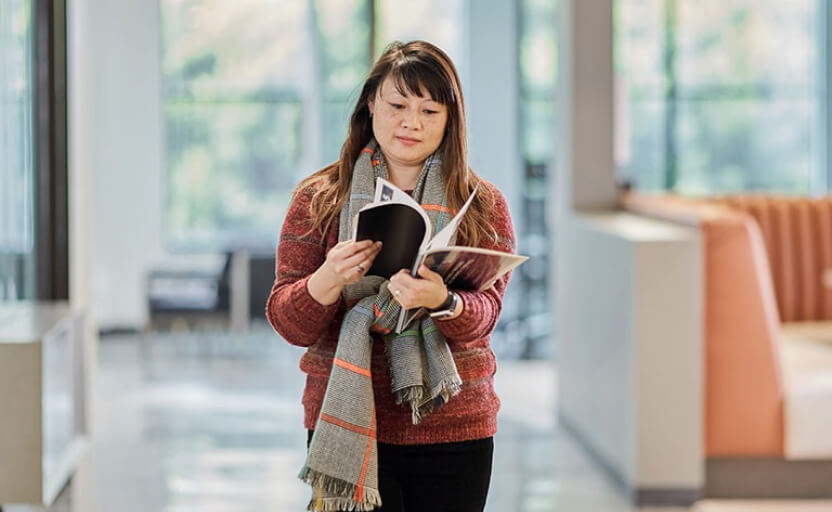 5AM VENTURES
Blending High-Touch with High-Tech
"Instead of emailing and printing out seven dashboards, everybody knows that they can access them through whatever device they have in front of them."
Read Story
"You've made an iron-clad level of security incredibly simple for us: the interface is easy to use and incorporate as habit."
David Allison, Principal
TRUE VENTURES
A Partnership of Innovators
"With your senior and specialist roles, like cybersecurity experts, you've brought together a deep bench that makes your consultants even better."
Read Story