Making Equity a Reality: A Brief Primer
Curious about offering employee equity, but not sure where to start? This primer offers a bird's-eye view.
Personal perspectives on process,
philosophy, and growth.
Stay in-the-know on new posts, essays, and updates from Pliancy
The Promise & Potential of Employee Equity
While offering equity is an org-wide pursuit, its potential impact is hugely personal. Dive into an employee perspective on equity and how equity reflects the Pliancy ethos.
In Pursuit of Shared Success
When we build together, we build better. Employee equity reflects the work it takes to get there.
From Sole Ownership to Shared Ownership
Discover why our founder wanted to give every Pliancy employee the opportunity for shared ownership.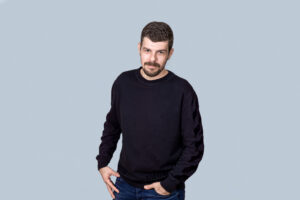 How to Center Employees in Your Onboarding Process
Onboarding can be a nightmare for employees. It doesn't have to be—if you remember who you're building for.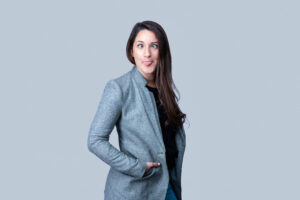 Building the Innovation Engine
Great ideas can come from anywhere. We're building a process to harness that power and propel Pliancy forward.
Why Moving Past Fear is Essential for Asking Questions in the Workplace
There's no telling where a simple question could take you. Here's why and how you should take the leap.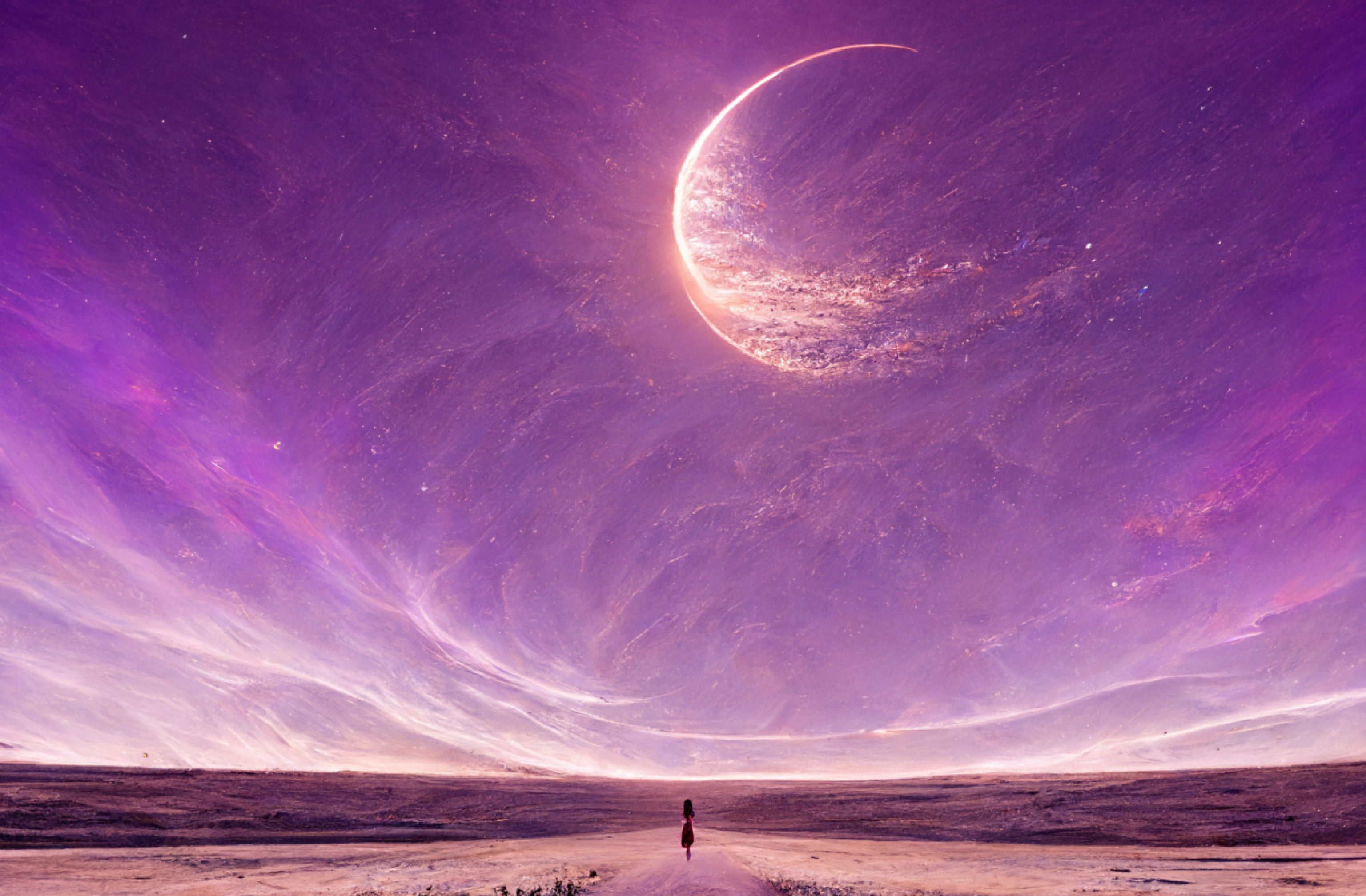 Ask Me Anything: The Benefits of Asking Questions in the Workplace
Pliancy prides itself on a radically open culture where questions are not only welcome, but celebrated.
How to Build a Successful Internal Knowledge Base
Creating an internal knowledge base is easier said than done. Learn how to create a successful resource out of a pool of information for your internal team.
Unlimited PTO in the Modern Workplace
An unlimited PTO policy requires trust, respect, and an appreciation for the transformative power of rest.
How Strategic Support Systems Supercharge Our Work
How much more could you achieve by focusing on the work that fuels you? We're reimagining support systems as a necessity for progress.
The Power of You: Amplifying Voices Through Storytelling
We all have a story to tell. It's time to discover yours.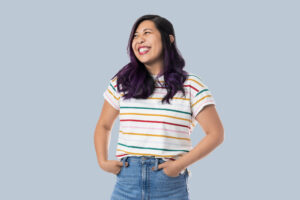 People Over Process:
A Project Management Office (PMO) for Sustainable Growth
Project management is often shrouded in mystery. We pull back the curtain on what it is and how PMOs can help teams succeed.
Finding My Way from Communications to IT
I never expected my path would lead me to IT—but every step on the journey has prepared me for my career in a unique way.
Doing Right By Clients: Honoring the Consultant-Client Relationship
In any consultant-client relationship, you should be confident that your consultant has your best interests in mind.
Empathy at Work:
The Power of Connecting with Others
When we root our actions and our reactions in empathy, something magical happens.
Purpose as an Evolving Target
Finding your purpose is not a one-and-done process. It evolves as you change—so here's how we're evolving.
How to Empower the Digital Workspace at Any Level
Learning to stretch a tool to its limits can transform your digital workspace from good to great. Here's how we do it.
Why We Prioritize Employee Development (In an Industry That Doesn't)
The kind of people who go into IT tend to be inherently creative thinkers. A "patch factory" process really stifles curious minds.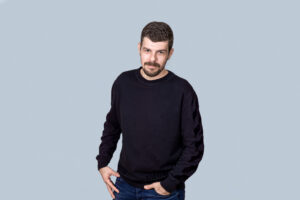 Failing Up to 2.0
I believe there is an inherent benefit to failure. It would make sense for organizations to allow more room for failure, because it helps you grow.
The Impact of Apprenticeship
How was your first day of work? You can tell a lot from an onboarding experience.
What We're Doing Here
Welcome to the Pliancy blog.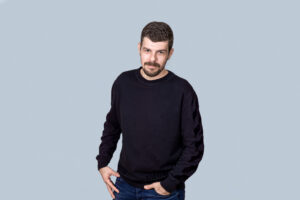 Automating Away the Mundane in Onboarding
How was your first day of work? You can tell a lot from an onboarding experience.
Making Ironclad IT Security Simple for Finance
Many people view security and user experience as diametrically opposed. It doesn't have to be that way.
Our 75/25 Approach to Employee Time
If your entire day is based around what you can bill, there's no time to develop yourself. Pliancy has a unique alternative to this industry convention.