Automating Away the Mundane in Onboarding
How was your first day of work? You can tell a lot from an onboarding experience.
How was your first day of work? Can you tell if this company cares about who you are and what you value? Do they care about your experiences and see you as an essential employee of the company? You can tell a lot from an onboarding experience.
You should receive a seamless red-carpet experience from day one, right? Yes! The technological experience should definitely be impressive, especially when you're joining a biotech or capital management company. You should have all your tools laid out to plot your next big projects and goals! You should be left with the feeling that your new company is proactively working to make their employees' lives easier. At the end of the day, it's a realistic approach to investing back into their own company.
I'm a projects engineer at Pliancy, with a focus on helping our life sciences and finance clients create impressive onboarding experiences for their new hires. My position was brand new when I started here. It was a bit intimidating to engineer my own role, but once I started strategizing, it got really exciting and my ideas kept growing and growing (even though not all of them were the best, ha). After laying everything "onboarding" out in front of me, the first step was breaking the concept of onboarding into components: what are the key milestones and expectations of the onboarding experience on both sides of the relationship?
When we first take on a new client, it requires onboarding an initial set of employees, then becomes a rolling admissions process of new employees as they join the client's company. I started with what I knew. What had I experienced in previous positions when I was being onboarded as an employee? How did I want to make it better? What did I want to understand earlier that wasn't made clear to me? What would have helped me become better at my job faster?
To Scale
I listed all the things a person would do when they first join a company, or what the particular client should do for their first-time users. They would introduce the hardware, the software, all the equipment they're using, the company standards. I made so many lists. I gathered all the information, ran it by teammates and asked for their input, and then began grouping the information into a process that I could start streamlining.
From there, I created a basic presentation laying out the essentials every client needs when they onboard new hires. But I knew we needed to go deeper. So much of the Pliancy experience is tailored white-glove service. Every client is unique. Onboarding according to individual client needs is a must for us, but it seemed really labor intensive to recreate the wheel every time we worked with a new client.
So my next question became: how do we make this scalable and tailored for all our clients? The answer was automation.
Start With What You Know
I started by automating the client onboarding presentation I had created. I was familiar with Google Slides already, and I knew there was some way to make template functions. So I researched like crazy to figure out how to manipulate the fields inside the slides to automatically pull the client data. I ended up creating a form for consultants to use to fill out their client information. This form generates a slide for a client, and also generates folders within the Pliancy G Drive to organize the new material.
So now, the presentation ties everything together in a neat package: everything a new user needs to securely and confidently do their jobs using their company's technology applications. They know who to contact and how. They know how to access everything they need to access. It's something they can refer back to throughout their relationship with Pliancy, and it's easy for us to update as we evolve their technology stack. And it only takes about an hour for us to create a presentation that's perfectly suited to the client.
Gathering Data, Simplified
We want to help our clients go deeper in onboarding, instead of just introducing the standard software and application practices to their new hires. As a team, we wanted to perfect communication and data collection, even before the new employee's start date.
The next problem to solve was: how do we collect the client data to fill out these fields without bugging people? We have to make sure we get all the information we need about the user— when they first joined, what applications and permission levels they need, etc. I'll meet with recruiting managers to determine what usually happens after users are created.
I created a different form for that. It automatically generates and sends a request to IT saying, 'we need to set up these accounts and this computer for them with all these applications.' Things like making sure they have their access card, or making sure they're properly entered into the finance system for payroll and benefits.
So whenever users are created, not only does this form send the proper requests to IT, it creates a checklist of all these things. And then it assigns each task to whomever is supposed to do it. We can go back to that list and say, 'Okay, what's the status on this new user? Are they ready to move to the next task or is their onboarding complete?'
My teammate Wesley introduced me to different integration tools like Integromat and Zapier. They allow you to create different processes and integrations. I really enjoyed learning to use them, because they allowed me to achieve things with technology I'd only been able to conceptualize before. The applications could now all talk to each other, creating smooth, seamless onboarding and ALSO off-boarding experiences. Processes could be made for every part of the employee lifecycle!
Closing the Loop
First, I started with the client's employee onboarding. Then, I started opening the realm of client employee off-boarding. Now, I have started learning about the actual client onboarding and off-boarding as well. Taking part in onboarding a whole client and working with all their standard applications has been so fun and insightful!
It's easier creating a process from scratch now, throwing any preconceived or outdated ideas out the window. I've proven to myself that getting in the new employee's or new client's shoes is the best starting point for any great onboarding process. I meet with the client and ask how we can make their people's lives easier. From there, it's just a matter of figuring out the best way to do it.
Emily Duong
Subscribe
Get updates from Pliancy delivered straight to your inbox
Purpose as an Evolving Target
Finding your purpose is not a one-and-done process. It evolves as you change—so here's how we're evolving.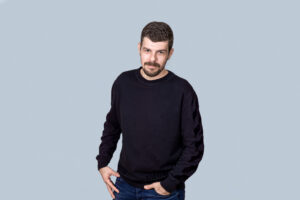 People Over Process: A Project Management Office (PMO) for Sustainable Growth
Project management is often shrouded in mystery. We pull back the curtain on what it is and how PMOs can help teams succeed.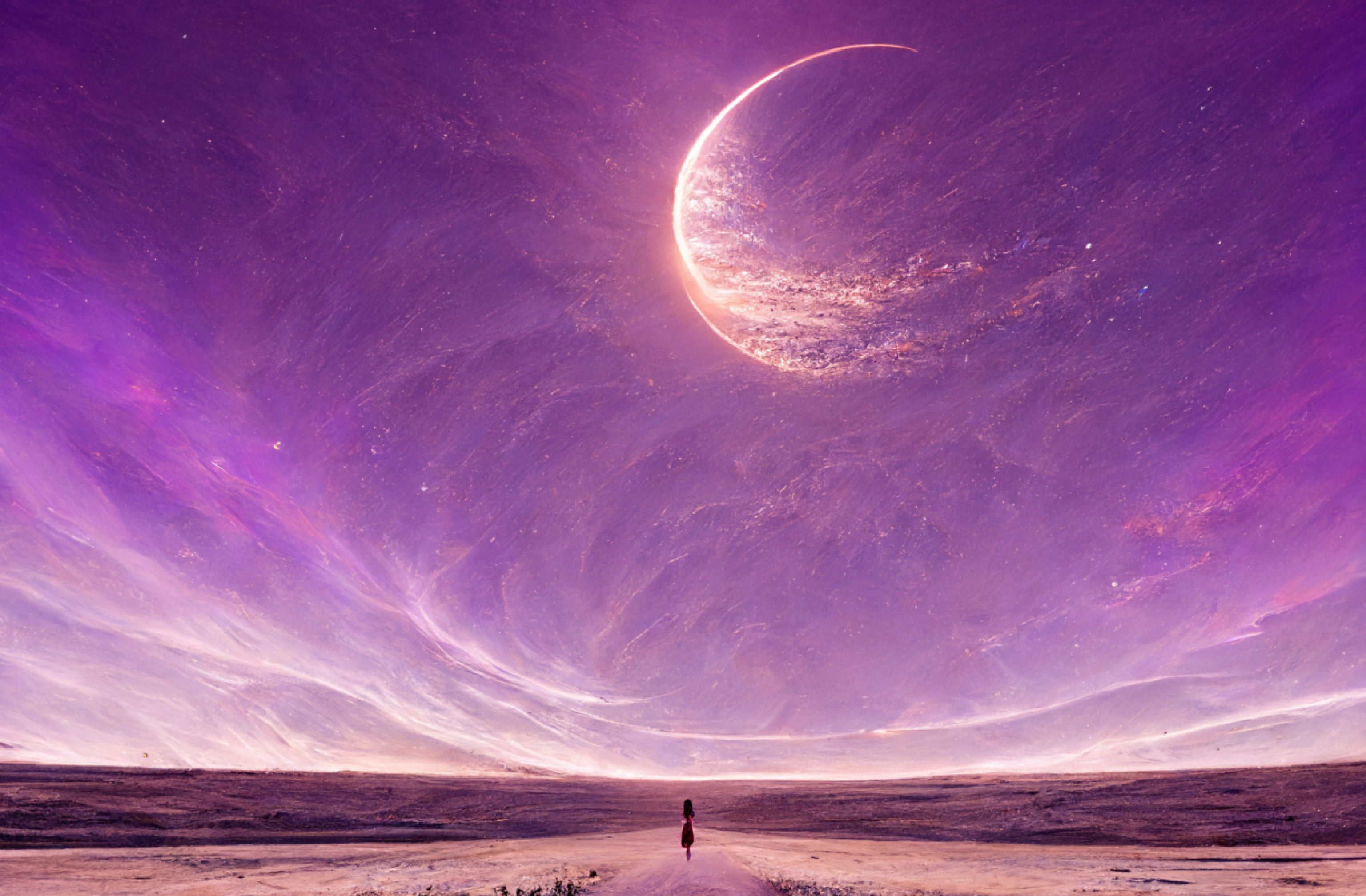 Why Moving Past Fear is Essential for Asking Questions in the Workplace
There's no telling where a simple question could take you. Here's why and how you should take the leap.