Finding My Way from Communications to IT
I never expected my path would lead me to IT—but every step on the journey has prepared me for my career in a unique way.
Purpose as an Evolving Target
Finding your purpose is not a one-and-done process. It evolves as you change—so here's how we're evolving.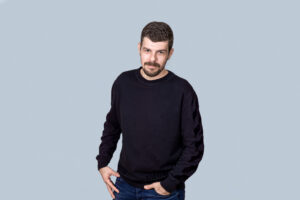 People Over Process: A Project Management Office (PMO) for Sustainable Growth
Project management is often shrouded in mystery. We pull back the curtain on what it is and how PMOs can help teams succeed.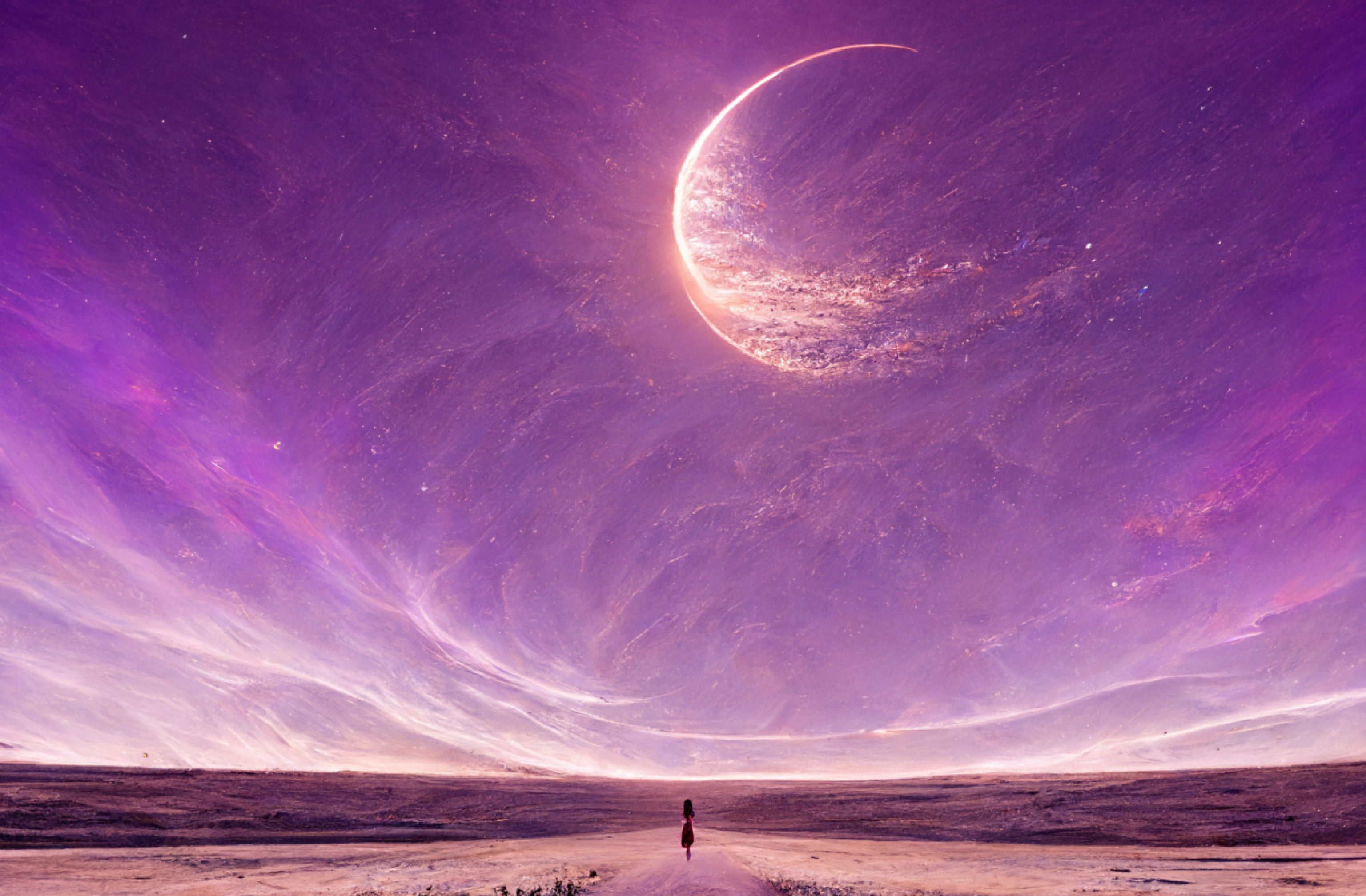 Why Moving Past Fear is Essential for Asking Questions in the Workplace
There's no telling where a simple question could take you. Here's why and how you should take the leap.