Purpose as an Evolving Target
Finding your purpose is not a one-and-done process. It evolves as you change—so here's how we're evolving.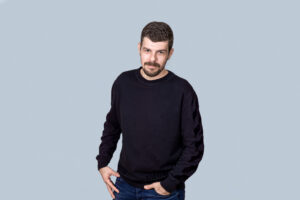 What drives you as a person? It's a scary question, and exploring it requires introspection, vulnerability, and honesty. No number of lists or charts or graphs will lead you to a final, definite answer. Purpose is a moving target: one that evolves as you change.
When Pliancy launched (then called TSG) in 2008, it was a tiny operation. This meant that at its most basic level, Pliancy's purpose could be what drove me as an individual. However, no person, and no company, is static forever.
We now have over 120 team members solving the question of how technology can help companies work better, faster, and smarter. Pliancy was built around this endeavor, and it will always be part of our identity.
To make sure we stay on course, we need to ensure that the force driving us forward reflects our shared values and our capabilities. Evolving Pliancy's purpose has been a foundational step toward sustainable growth.
Shifting the IT Mentality
Before we can talk about where we're going, we need to talk about where we've been. From day one, I wanted to shift the mentality around IT from low-level problem solvers to innovators who could create long-term value.
Pliancy was formed because I was tired of wasting time on the same old issues when I could tackle bigger—and more interesting—questions instead:
What is the company trying to accomplish? How can I add value through technology?
What kinds of tools could I introduce to help them get more done? To work more efficiently? To make technology seem easy and accessible to any user?
Answering these bigger questions has remained at the core of Pliancy even as we've experienced immense growth. When I wrote my last post in March 2021, we had just hit 60 people. A year later, we are now 120 team members strong and anticipate having close to 200 employees by the end of the year.
But growth, like most things in life, is complex. What gets you from A to B won't necessarily get you from B to C. My individual vision was no longer enough. As much as we still operate like a scrappy startup, I understood how important it was to hone and mature our sense of purpose so Pliancy could move forward with clarity and intention.
Pliancy's Purpose & Mission Statements
OUR PURPOSE
Pliancy empowers tomorrow's technology leaders to revolutionize how organizations value technology.
OUR MISSION
Pliancy invests in the long-term success of our team with a culture of mentorship. We develop leaders who accelerate the missions of emerging companies with well-architected technology.
Creating a new purpose statement required balance. It was important that it feel bigger than any one person, while still being rooted in our people-first approach. It needed to be simple enough to resonate without requiring too much explanation—yet grand enough to honor the talent and ambition of our team.
With this in mind, there were expansive discussions among leadership and with long-time team members about why we're here and what we're trying to do. Many of us had an internalized sense of Pliancy's purpose, each one informed by our roles, our experiences, and our personal histories.
Reflecting upon these ideas as a group allowed us to find common threads and weave them into something that felt like a natural progression of why Pliancy was founded in the first place.
Communicating Purpose to Guide Action
Our next hurdle was to communicate these principles to our growing team. We've seen firsthand that communication is one of the most difficult things to scale.
A quick chat by the water cooler used to be the most effective way to distribute knowledge. With seven offices and a mostly remote workforce, it was clear that was no longer true. A lot of people think you can fix a communication problem by communicating more. But overcommunication leads to fatigue; it becomes noise, messages get distorted, and suddenly people are even less informed than before.
The real solution is not about frequency, but quality. With that in mind, we first had to solidify what we wanted to accomplish. What do we want team members to do with these guiding principles?
Ultimately, our goal is to empower them to make decisions that move us all toward a shared vision.
We want each person's individual, day-to-day choices to reflect the same thought process that underpins our identity as a company.
From that moment, we realized we shouldn't jump ahead to the what or the how. Instead, we should start with why.
We rolled out our revised purpose statement and core values in September 2021. The purpose statement and core values acted as the foundation for a set of key initiatives shared in January 2022. These initiatives will guide our work throughout the year and help Pliancy build sustainable processes to support our continued evolution.
Spacing out this information allowed people time to digest everything being shared. Instead of dumping everything from abstract concepts to brass tacks all at once, a staggered release provided space to understand how each element functions within the whole.
A Foundational Thought Process
In isolation, saying we want our team to make decisions that move us toward a shared vision sounds like hot air. So, what does it look like in practice?
We want consultants to push the way they think about solutions. How can they solve a problem in a way that makes the client rethink what technology can do for them? This could be as simple as automating a repetitive and tiresome task, saving the client time and energy in aggregate. It could also mean architecting an ambitious technical solution that takes many months and multiple teams to implement—one that may radically change and improve how the client does business.
Fundamentally, it's never about just solving the issue at hand. That's reactive thinking.
It's about giving people the context and information they need to think in a particular way, to do the kind of work we value, and to trust them to work through that thought process independently.
Where We Go From Here
I'll be the first to admit that this is a grand experiment, and it's real. It's not a fabrication for a marketing campaign. It's not meant to feel calculated: we're ready to be vulnerable with you.
Maybe our plan will work, or maybe we'll realize we've been misguided. No matter the result, we see the Pliancy blog as an opportunity to be transparent about our goals, strategies, successes, and failures.
It's easy to craft a narrative when you already know the ending. With every piece in front of you, you can mold events into clean story arcs and tie them off with tidy bows. In contrast, we're a work in progress.
So if our purpose-driven community interests you, stay tuned as we share updates about our journey. I look forward to having you along for the ride.
Marcus Olson
Subscribe
Get updates from Pliancy delivered straight to your inbox
Purpose as an Evolving Target
Finding your purpose is not a one-and-done process. It evolves as you change—so here's how we're evolving.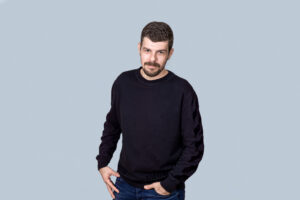 People Over Process: A Project Management Office (PMO) for Sustainable Growth
Project management is often shrouded in mystery. We pull back the curtain on what it is and how PMOs can help teams succeed.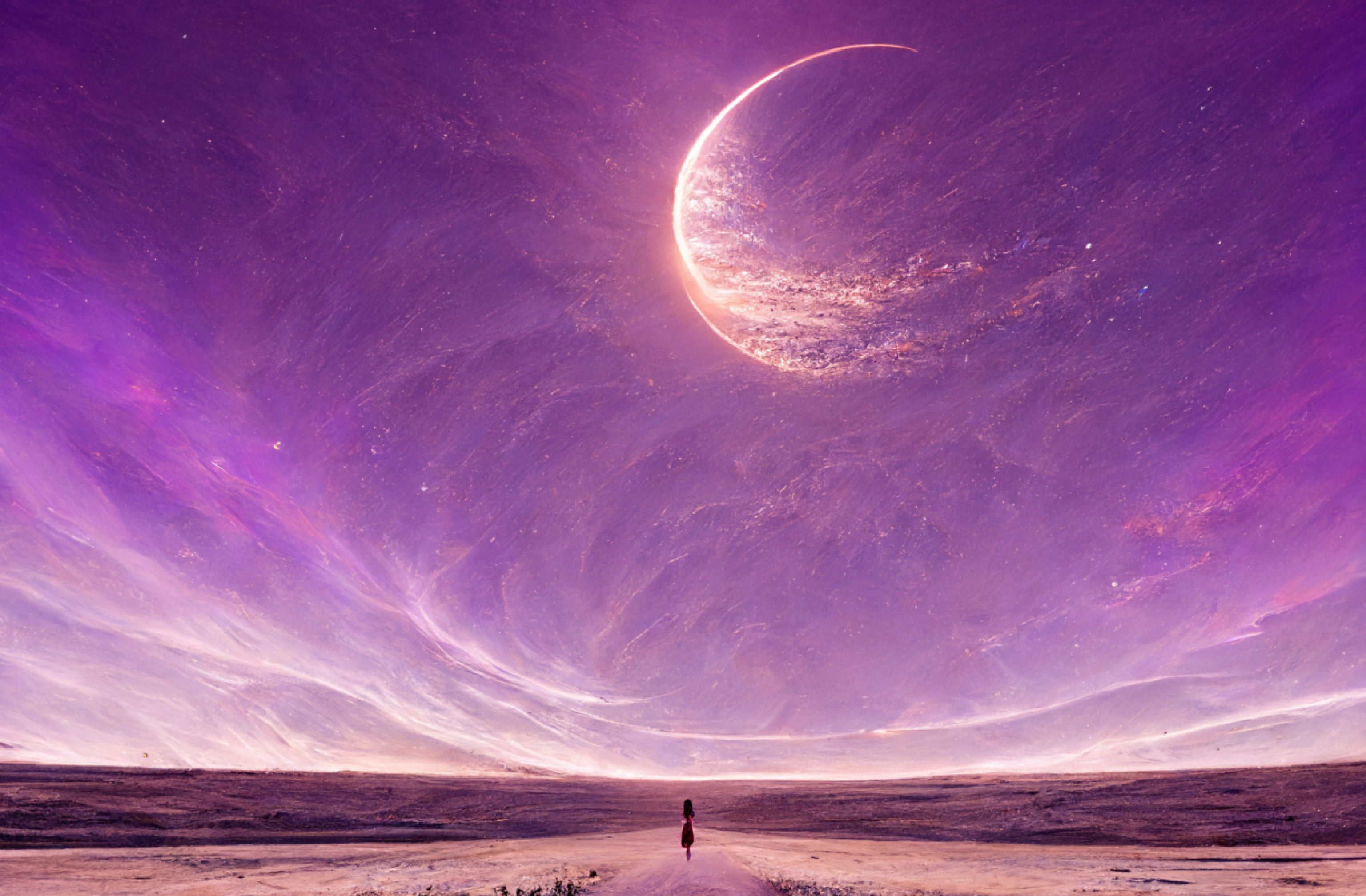 Why Moving Past Fear is Essential for Asking Questions in the Workplace
There's no telling where a simple question could take you. Here's why and how you should take the leap.