How Strategic Support Systems Supercharge Our Work
How much more could you achieve by focusing on the work that fuels you? We're reimagining support systems as a necessity for progress.
Support systems are often overlooked as passive resources, there to assist and nothing else. But what if we reimagined support systems as tools of enablement; as a necessity for progress?
We all have tasks that we put off before we dive into our "real" work: writing that LinkedIn post, watching a webinar recording, or finally opening this spreadsheet containing who-knows-what. We always get there eventually, but there has to be another way.
At Pliancy, we believe the right support systems (with the right experts) can lighten burdens like these. And when you let your experts focus on the work that fuels them, you can help your teammates unlock their true potential.
The Big Impact of "Small" Things
Pliancy was built on the idea that partnering with clients to make strategic technological choices could fundamentally improve their business. That's reflected in our company purpose: empowering tomorrow's technology leaders to revolutionize how organizations value technology.
IT has historically been viewed as little more than a cost center: a necessary evil, a budget line item that unavoidably keeps rising as a company scales. Rarely do decision-makers truly consider the value that technology brings to their employees.
In modern office environments, where email, video conferencing, and digital collaboration are non-negotiable, any decision related to IT has a ripple effect on day-to-day employee performance and behavior.
To take one "small" example: if an external business partner emails an attachment, it could be flagged (and quarantined) as potentially malicious. If each message needs to be manually released by an IT admin, that wait could delay your employees' work by hours or days.
What more could your team accomplish if they had that time back? And if a troublesome quarantine policy is known to cause issues, how many of them are committing the security sin of using something other than their corporate email address to speed things up, data risks be damned?
Investing in Next-Level Support Resources
Changing minds starts with changing the conversation. Instead of focusing on cost, the question should be, "What productivity is technology driving for my business?" And to put even more of a people-first spin on it: "How can technology make life easier for my employees?"
We think about our operational resources in the same way, and this question was core to our strategic planning process. As Pliancy's VP of Strategy & Growth, I am acutely aware of how implementing the right tools and processes can make our team members' lives easier. This means freeing them up to flex their core competencies, solve the problems that matter, and supercharge what's possible for Pliancy.
To that end, we thoughtfully invest in next-level support resources that set our consultants, engineers, and other technologists up for success:
-A PMO with strategic management skills to plan and manage projects efficiently, so technical SMEs spend less time chasing updates and more time doing the work that fulfills them
-A data team to integrate data science and analytics into our strategic planning and decision-making processes
-An in-house creative agency to deliver best-in-class visual branding and communications on organizational and individual levels
-A learning and development program designed for the whole person, emphasizing technical upskilling and complementary soft skills in equal measure
-A business operations function to execute strategic management tactics, allowing us to analyze and resolve high-level organizational challenges
Professional Development: A Tale of Two Pliancies
For much of Pliancy's early history, we were a small shop. Consultants (and for a long time, every employee was a consultant) wore many hats. Projects were managed through Slack messages and spreadsheets. Branding was established by an outside agency, but day-to-day client communications and internal communications were most often written by whoever needed them. Learning opportunities were tech-focused and peer-led. Some data was available, but there was little time to dig deeper or leverage it to its full potential.
And here's the remarkable thing: it worked. Thanks to the grit of our team members, the power of automation, and the clarity of our technical vision, Pliancy flourished. We built our own tooling to optimize our resources, and our backyard acted as a testing ground for developing, iterating, and perfecting the tech-enabled services we offer to clients. Our efficiencies facilitated exponential growth, and we bootstrapped our way to seven offices across the US.
If Pliancy could achieve this degree of growth through a scrappy, "all hands on deck" mentality, imagine what more we will accomplish with expert support resources in place.
Today, technologists can partner with a project manager for collaborative initiatives large and small. With a PM working to lock project scope, establish timelines, and track deliverables, consultants are freer to do deep work instead of herding cats. Technologists can also lean on Pliancy's creative team to produce on-brand presentations and decks, client messaging, case studies, employee engagement, and even personal LinkedIn branding.
Personal and professional development opportunities are carefully designed and consistently scheduled by an L&D specialist. Our growing data team provides metrics that enable us to track how we're serving clients and monitor our own performance as we iterate and improve.
With these strategic investments, we're not depending on momentum alone to keep us going. We're deploying resources to accelerate everything we do.
Bringing Best Practices Home
As I hope is abundantly clear, we aren't interested in being just another MSP. We don't want to be an MSP within the narrow confines of that definition at all. We want Pliancy to be something else greater altogether.
That's why we don't limit ourselves to industry best practices. We're on the lookout for best practices, period. That means integrating proven tools and methodologies from agile startups, socially conscious nonprofits, ambitious entrepreneurs, respected Fortune 500s, and everything in between. A good idea is a good idea; it's up to us to figure out if and how we can make it work for Pliancy.
Letting Experts Be Experts
Implementing new concepts and ideas is not an easy process, and we go through growing pains like everyone else. Though we don't always succeed on the first try, we match those learning experiences with a willingness to evolve and an openness to new perspectives.
Especially at the leadership level, it's critical that we don't let ourselves be guided by ego. We don't need to be the heroes that save the day. If I struggle to execute on an idea, that doesn't automatically mean it's a bad one. I don't throw my hands up, forget it, and move on; I bring in an expert who knows how to do it right—and then I get out of their way.
Just as we look across industries for best practices, we look across industries when hiring SMEs to power our support systems. While we emphasize shared values in our staffing process, that doesn't mean we aim to surround ourselves with carbon copies. Diverse perspectives are the driving force behind forward-thinking innovation, and it is mission critical that we enrich our organization with individuals from a broad spectrum of professional backgrounds, life experiences, and identities.
Long-Term Investments Over Short-Term Gains
As a business, we've proven that our concept—a tech-enabled, professional services approach to IT—works. Our next task is to establish methodologies and systems that will not just support us, but propel us forward as we continue to grow.
Committing strategic planning efforts and the staffing resources to the construction of these support systems is a big swing. It's expensive, it's hard to do right, and their impacts are often difficult to quantify. But we've never been afraid to do the hard thing. We're lucky to have the stability to make investments in our systems and our people even though they don't boost our bottom line immediately.
Persisting with patience is in Pliancy's DNA, because we acknowledge that deep, pervasive change is made gradually and intentionally. We're in it for the long haul. Are you?
David Aronica
Subscribe
Get updates from Pliancy delivered straight to your inbox
Purpose as an Evolving Target
Finding your purpose is not a one-and-done process. It evolves as you change—so here's how we're evolving.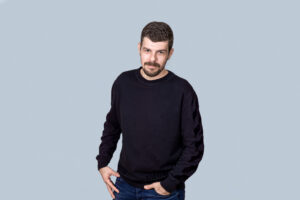 People Over Process: A Project Management Office (PMO) for Sustainable Growth
Project management is often shrouded in mystery. We pull back the curtain on what it is and how PMOs can help teams succeed.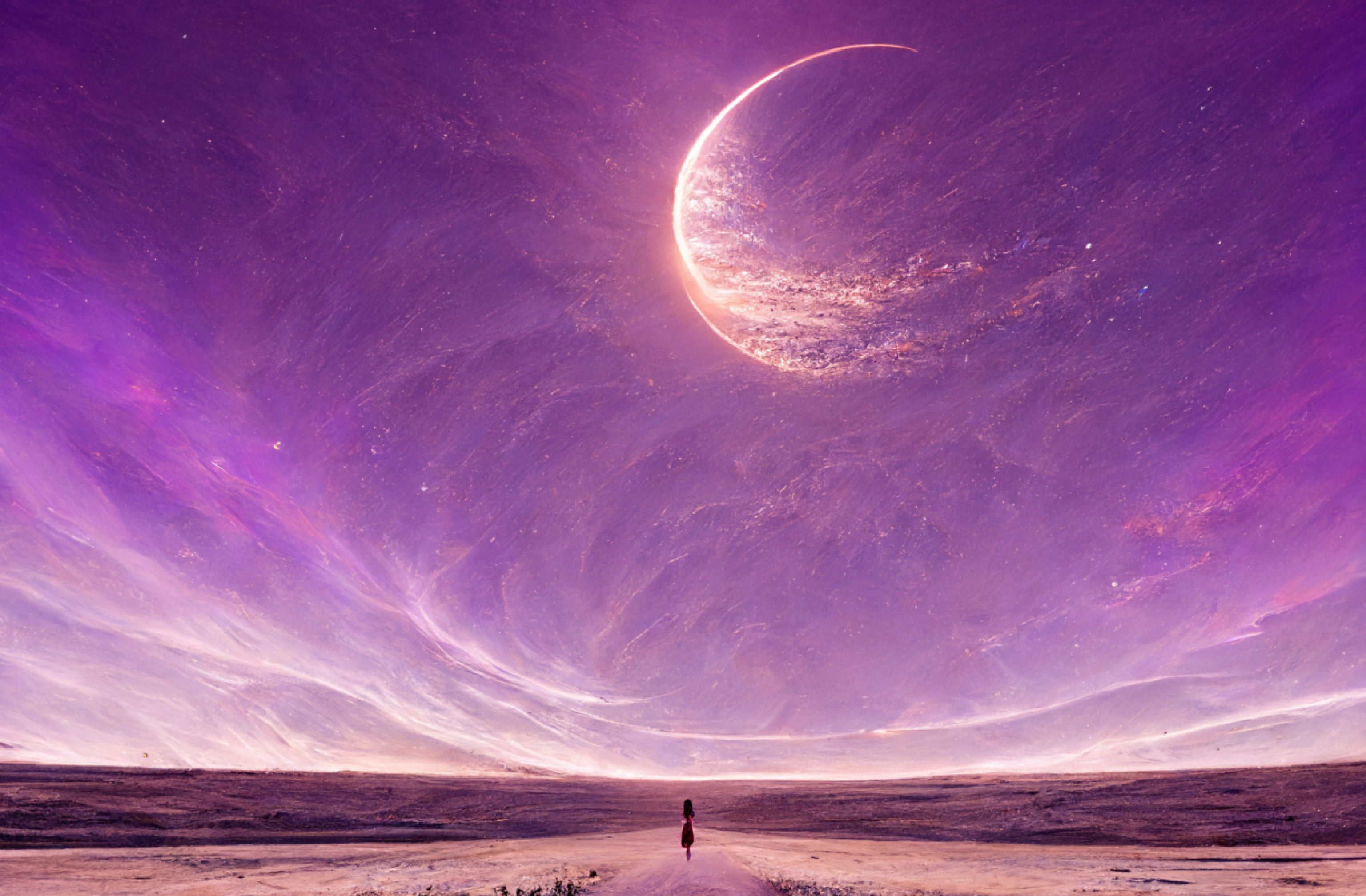 Why Moving Past Fear is Essential for Asking Questions in the Workplace
There's no telling where a simple question could take you. Here's why and how you should take the leap.